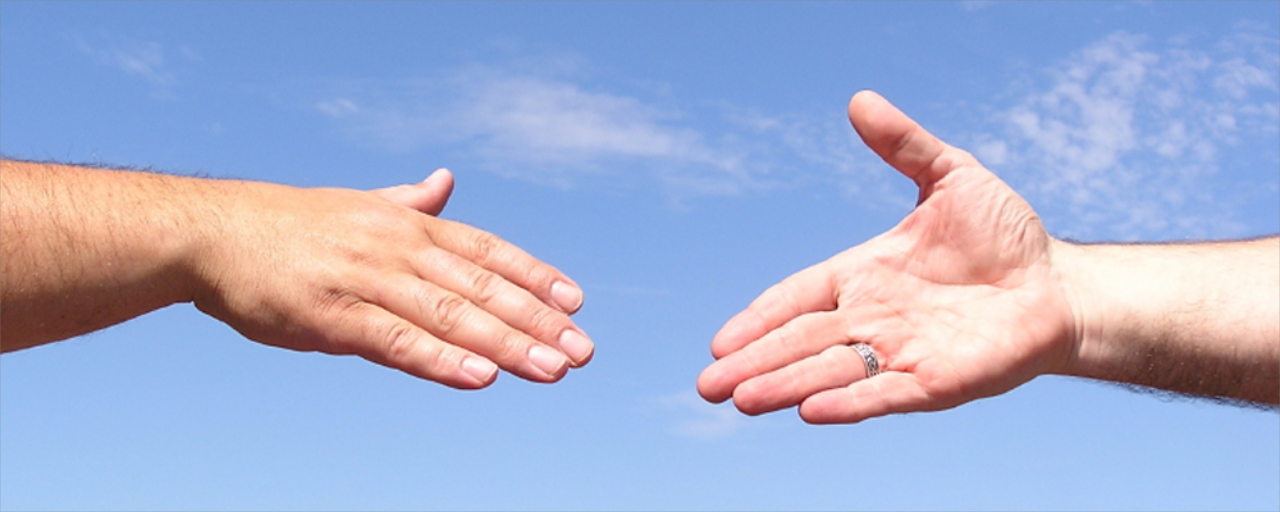 WALKER AUTO BODY & FRAME SHOP | DALLAS, TX
Service | Quality | Technology | Warranty
Walker Auto Body has been the Dallas auto body and frame shop of choice since 1981! We are committed to our 4-step successful collision repair process. Service, Quality, Technology and Warranty. By following our four step processes, we ensure customer satisfaction and quality repairs and service for every customer. Our family owned and operated shop fully guarantees our work and has been providing quality body, paint and frame repair for over 35 years. We are absolutely committed in treating every one of our customers with the best customer service and quality auto care in Dallas, TX. All our expert mechanics in Dallas are factory trained and I-CAR certified with years of experience. We take the time to thoroughly inspect every vehicle to ensure all repairs and maintenance are done correctly. We do our best to provide quality repairs, in a timely manner, at a reasonable price and with exceptional customer service. Walker Auto Body always has our customers best interest in mind. Whether it is to save money, use dealer parts, or quality aftermarket parts, we offer our customers the best options that fit in their budget and make them happy.
Our modern facility is equipped with the most advanced technology in the automotive industry. We use the latest in equipment and techniques to address any issues correctly with pin point accuracy. We use only high quality materials and parts on every vehicle. We guarantee all our work! Walker Auto Body in GREEN. We do our part in protecting the environment to support a healthy environment for future generation to help decrease waste recycle all major plastic parts, aluminum components, cores and damaged sheet metal from vehicles. We also transmit data electronically to insurance companies and customers electronically. We look forward to working for you!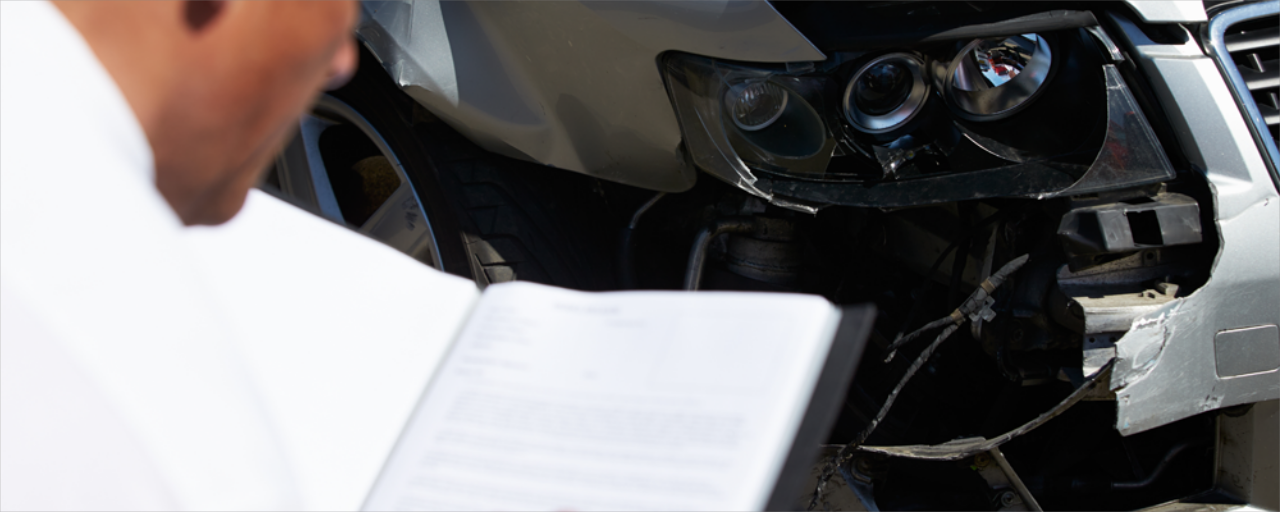 EXCEPTIONAL SERVICE
Every customer at Walker Auto Body receives special treatment. From imports to domestics, luxury to classic collectibles, we give everyone our very best to ensure superb professional results. Since 1981, Walker Auto Body has built a reputation and a business on servicing each job, large or small, as a family owned business dedicated to the highest professional industry standards. Every facet of our operation conveys professionalism. By consistently giving our customers fast, efficient, quality work at accurate and affordable prices, we are helping to restore confidence in this industry.
QUALITY WORK & SERVICE SINCE 1981
We understand how stressful an accident can be. That is why we are here to make your repair process a smooth transition. As a full-service Dallas auto collision and body repair center, you can depend on Walker Auto Body to consistently deliver quality services.
STATE OF THE ART EQUIPMENT & EXPERT TECHNICIANS
Walker Auto Body is equipped to restore all types of vehicles to remarkable "like-new" condition. A combination of state of the art technology in auto repair equipment, plus skilled I-CAR certified technicians make Walker Auto Body one of the most experienced full service automobile repair centers in the Dallas Metroplex.
CUSTOMER SATISFACTION / WARRANTY
From advising customers on claim procedures to providing a written guarantee on workmanship, the ultimate goal at Walker Auto Body is complete customer satisfaction. Stop by and experience Walker Auto Body's unparalleled customer service and quality workmanship. We offer a lifetime warranty on repairs.