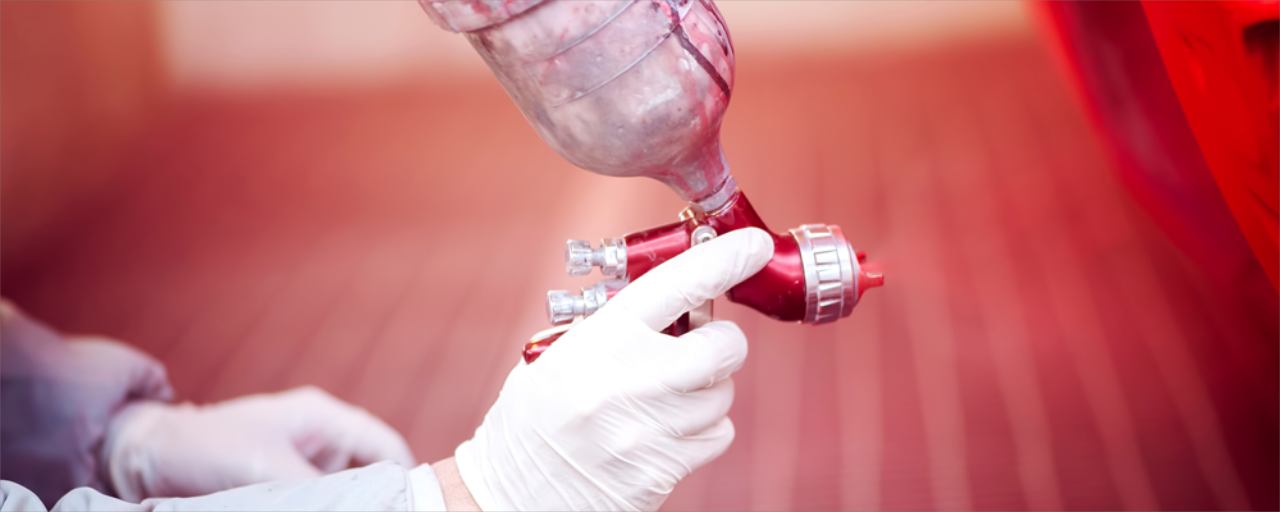 DALLAS AUTO BODY, PAINT & FRAME SHOP
Auto Repair | Auto Detailing | Custom Paint | Custom Accessories
Walker Auto Body and Frame Shop specializes in professional auto body and frame repairs. Our factory trained and I-CAR Certified Technicians provide you with the highest level of customer service and auto body repair in Dallas, TX. We are committed to customer satisfaction, and we are positive you will be pleased with the premium quality of our work. Our expert technicians use only high quality parts and materials when restoring your vehicle back to pre-accident condition. We have all the tools and state of the art equipment to ensure that your vehicle gets every bit of care and service to restore it to factory condition.
We offer free estimates on all work and gladly accept insurance jobs. We begin with a comprehensive examination of the damage on the vehicle. Your safety is of the utmost importance. The correct repair of unseen damage is critical to the safety and performance of your vehicle. Accidents and vehicle repairs can be very stressful. Walker works directly with your insurance company and offer replacement car rentals so you can continue to take care of your family and work. We will get your vehicle looking like new with quality work in a short period of time.
Auto Body & Collision Services
Body Repair
Collision Repair
Bumper Repair
Vehicle Painting
Frame Straightening & Damage Repair
Glass & Windshield
Front End Alignments
Paintless Dent Repair
Hail Damage
Custom Services & Accessories
Custom Painting
Custom Body Work
Spoiler (Air Dams)
Ground Effects
Stripping & Body Side Molding
Custom Pars & Accessory Sales & Installation
Auto Detailing
Swirl Removal
Oxidation Removal
Buffing & Waxing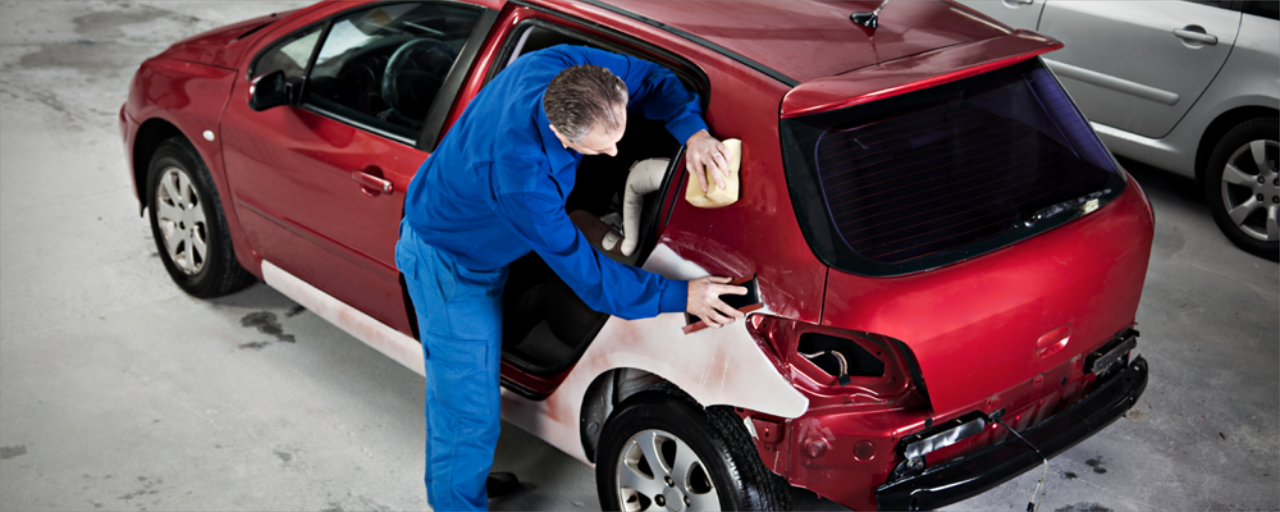 Auto Body Repair
We offer a full range of body repair from small paint less dent repair to major fender and panel replacement. We carefully examine every inch of your vehicle to restore it to its pre-accident condition. Not only do we make the outside appearance look new again and match perfectly, but also ensure everything is working and running correctly. We use only high quality replacement parts when necessary to ensure a correct and safe repair to maintain the structural integrity of the vehicle.
Auto Detailing
Walker provides professional auto detailing services for the exterior of your vehicle. We use a variety of techniques to bring out the shine in your paint, chrome and body. After removing swirls, oxidation and all dirt, we complete the job with a professional waxing to protect the exterior of your vehicle.
Custom Paint and Accessories
Walker Auto Body has a complete line of custom auto parts to add the look of distinction to any make or model vehicle. Through custom paint jobs, custom body work, spoilers, ground effects, stripping and body kits, Walker will transform the look of your vehicle to your specifications.
Paint
Your vehicle's paint is often the first thing people notice, especially if the finish is chipped, scratched, or damaged. We use only the highest quality of paint, materials and application techniques to bring your paint to new condition. We use PPG water-based technology in order to match paint perfectly and maintain our environmentally friendly standards. Every vehicle painted in our state of the facility is carefully dried and baked for optimum quality and durability.
Frame Straitening
Frame damage is a serious concern when you have been involved in an accident and must be carefully repaired. We use state of the art frame pulling equipment and measuring equipment to precisely repair the frame back to factory specification. There is no guessing for accuracy and the end result is a like new, safe and structurally sound frame.
Vehicle Alignment
Proper alignment is extremely important for a vehicle. Most vehicle owners do not have their alignment checked often enough, which has a variety of negative impacts on your vehicle. After an accident or collision, the suspension parts and system can get damaged or shifted and it is important to get checked out. Some of the negative impacts of improper alignment are poor gas mileage, uneven and over tire wear, steering and the overall performance of your vehicle.
Glass and Windshield
There are many situations that can cause windshields to be cracked, broken, or shattered. Not only are windshields a structural component of a vehicle, but it is important to have a clear windshield for safety. All of our windshields are of the highest quality and designed specifically for each vehicle. In addition, we replace class throughout the vehicle including door glass, quarter glass, mirror glass, sun roofs and back glass.